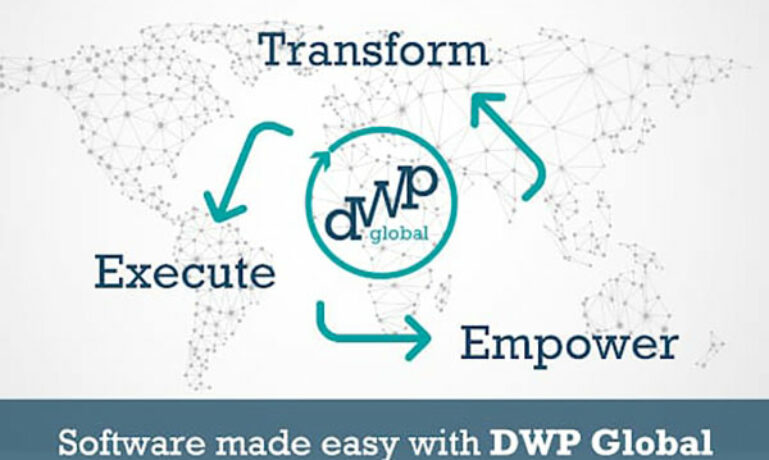 DWP Global Corp is proud to be associated with a leading Truss Manufacturing client in the US for its next big technology collaboration. The association is giving wings for DWP Global Corps' global expansion strategy.
North Brunswick, New Jersey Jun 12, 2022 (Issuewire.com) – DWP Global Corp, a leading/fast-growing Software Development Company based in New Jersey, USA, adds another prestigious client to its clientele. DWP Global Corp will be leveraging its prowess in Legacy modernization services. The engagement will involve an extreme level of Customer Customization for the new client.
Through this engagement, DWP Global Corp is assisting the client with Legacy Application modernization services, where the Clients' systems will be migrated from Legacy applications and upgraded to the cloud environment. The Engagement also includes DWP Global Corp assisting the client to maintain their existing legacy applications. DWP Global Corp will also be creating cloud-based Web application development services for this client.
With DWP Global Corp's Enterprise Cloud Services, Client systems will be upgraded to the cloud environment and this would help them achieve the following objectives:
Cost reductions in maintaining Legacy applications
Boost their business to compete with more flexibility
Drive business expansion prospects
DWP Global Corp is constantly evolving and scaling up its talent base to meet the requirements of its growing clientele from across the industries. DWP Global Corp aims to increase its employee base by 100% by end of 2022.