DWP Global signs a Global Implementation Partnership with KOFAX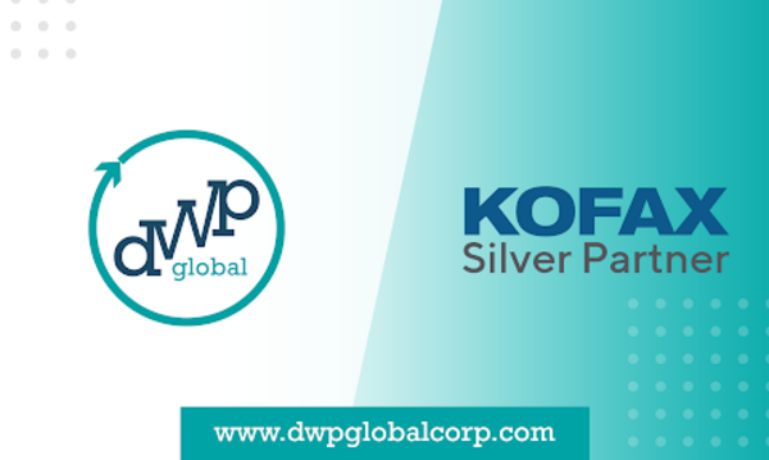 DWP Global, a US based pioneer in global IT services and technology solutions company signs Global partnership with KOFAX, market leader in developing intelligent automation software.
As part of this engagement, DWP Global establishes a team of certified developers in Hyderabad and USA to provide services of automation software. With in-house specialists ranging from Developers to Architects, DWP Global is fully equipped to provide end-to-end implementations for the existing as well as new clients.
A few key highlights of this engagement include:
Currently engaged in delivering workflow automation for client on-boarding to one of the leading Insurance benefits provider for USA.
DWP Global implemented E2E for a world leader in imaging technologies(Japanese multinational corporation).
DWP Global provided services for one of the leading UK based insurance company.
Closely working with client and sales teams for US, UK and APAC for their license and services sales