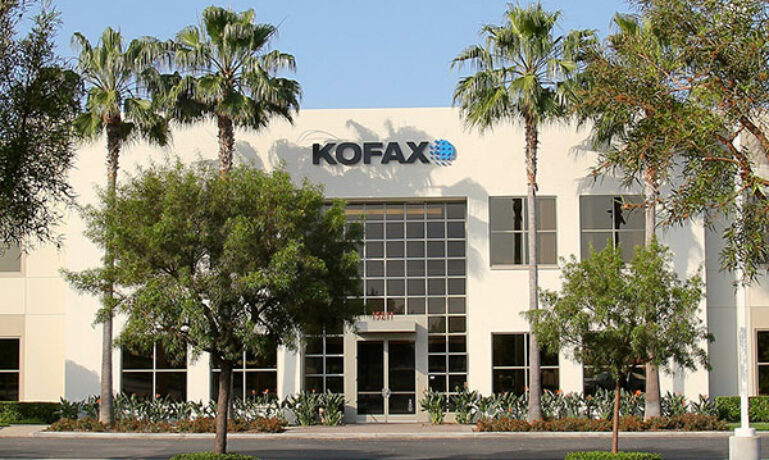 DWP Global Corp seals a major Kofax Implementation Project for a US-based leading Financial Services Firm with 288 offices across the US and boasting of assets worth $55 billion.
DWP Global Corp is adding another feat to its list of accomplishments. DWP Global Corp has recently signed a major project with Kofax Inc for the cloud migration of one of their major clients in the US financial sector.
Client Background:
American Banker and the Reputation Institute named them as one of the country's "Most Reputable Banks," and they were designated one of Atlanta's "Top Workplaces." With their assets running into $55 billion, the client has offices in 288 locations, including Alabama, Florida, Georgia, South Carolina, and Tennessee. They specialize in Business and Retail banking, investing, and mortgage services.
Project Highlights:
Migration of multiple existing KC/KTM (Kofax Capture / Kofax Transformation Modules) Batch Classes to similar objects in the Kofax Cloud hosted KTA (Kofax Total Agility) server.
Import from the file systems, email, and a custom export created to replace the custom XML Export module to interface with 3rd party systems currently used by the client.
Replacement of User modules employed in KC/KTM with KTA equivalent Activity forms.
Solutions from DWP Global Corp:
Generating KTA Activities for Validation, Doc Review and Scan to replace the KC/KTM modules currently used
Implementation of KTA import functions.
Deploying SmartDB Lookups
Custom KTA Export
Certified Kofax Cloud Developers as a unique offering
DWP Global Corp is committed to delivering more value to its clients with solutions tailored to their needs and most advanced insights based on latest technological trends.
For more details, please reach out to contact@dwpglobalcorp.com