Enhanced System Functionality Through Bug-Free Testing  
Automation and manual testing of web and desktop applications showed considerable improvement in the system functionality.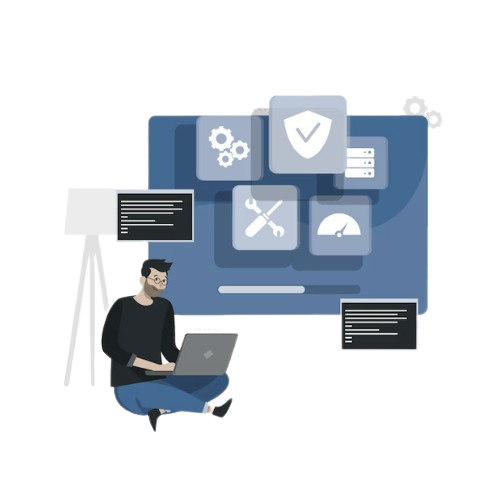 A global- leader and innovator in spectrum monitoring, radio direction finding, geolocation, and signals intelligence technologies in different domains.
The client is involved in the development of both web applications and desktop applications. Desktop applications include ASMS (Automated Spectrum Management System), and web applications include WebCP (Web Hosting Control Panel). The client approached DWP Global Corp for its expertise in QA and testing to test the applications based on the client's requirements and expectations. 
Applications must work according to the client's requirements and expectations.
Both desktop and web applications must be tested.
Need to formulate a unique testing strategy for each customized application.
Automation and manual testing for the upcoming clients must be completed in a month.
Designed Test Approach and Test strategy for the QA process.
Formulated a unique testing strategy for applications customized for each client based on their requirements.
Bug Fixing has been done based on the requirements and inputs from the client and the Development Team.
Completed the automation and manual testing for emerging clients within a month.
Enhanced functionality: Devising bug-free applications enabled a positive workflow. Applications are rendered user-friendly, and system functionality is improved. 
Time Effectiveness: Earlier, testing ASMS and WebCP clients took more than four months. Post execution, testing time is significantly reduced to 1 month.
Frequency in Release: Testing time decreased drastically, ensuring frequent software releases. 
Bug-free application: All the customized applications for each client were rendered bug-free in the testing process, and execution time was drastically reduced.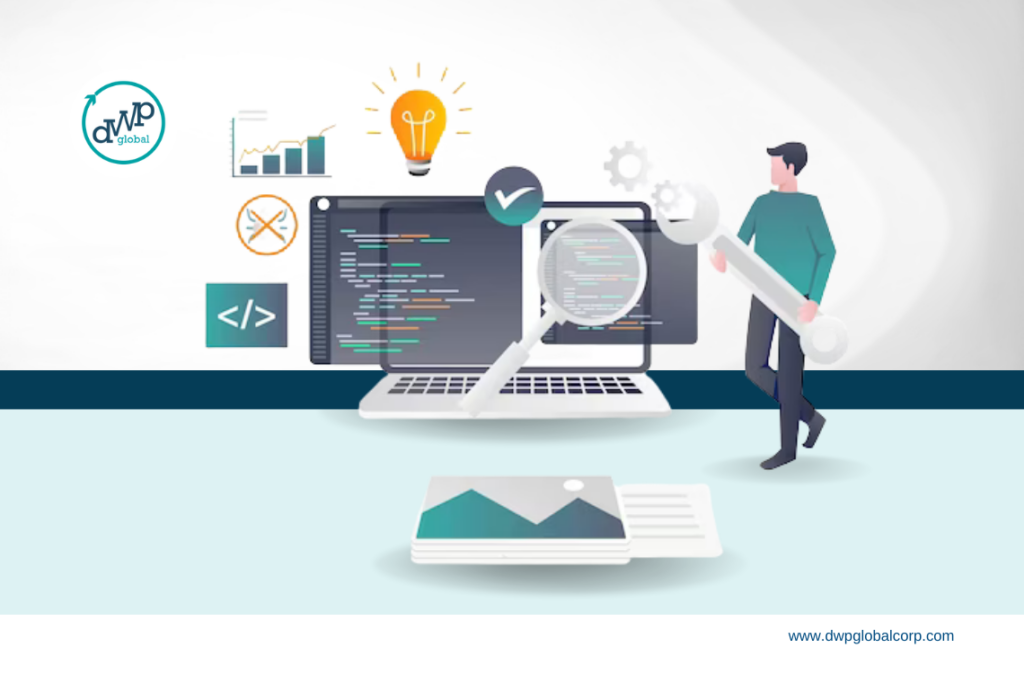 Factors that contributed to the enhancement of system functionality:
Bug-free applications were devised to enable a positive workflow which improved system functionality and enhanced the user-friendliness of the applications.
Testing time has been decreased considerably from four months to one month post the testing activity by DWP Global Corp's team of experts.
Bug fixing is done for each client who has customized the applications based on their requirements. 
The unique testing strategy decreased the testing time significantly for all the customized applications from individual clients.
Corporate Office (USA)
500 College Road East, Suite 205, Princeton NJ 08540
Offshore Development Center (INDIA)
Sandhya Techno -I, 5th Floor
Raidurg, Gachibowli
Hyderabad -500081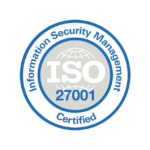 © 2023 DWP Global Corp.. All rights reserved.